Facebook keeps introducing new features all the time; such that it is sometimes difficult to keep up with all the changes. Several updates have been made to help brands market more efficiently and boost their audience. Marketers can also Buy Facebook Page Likes to get more followers. However, here are a few updates made on the largest social network this year to cater to the needs of individuals.
Newsfeed Preferences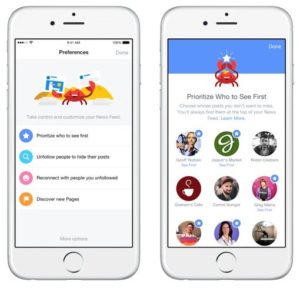 No doubt the Facebook newsfeed can be overwhelming at times, and you often get to see trivial updates from acquaintances, but missing significant posts from people you care about. Worry not, Facebook now gives you option to prioritize what you see in the newsfeed. Using the News Feed Preferences, you can:
Unfollow several acquaintances at a time so their posts don't appear in the newsfeed
Reconnect with the people you unfollowed
Choose your favorite people to see their posts
Follow pages and brands in bulk
Also Read: Facebook App Gets Redesigned
Legacy Contact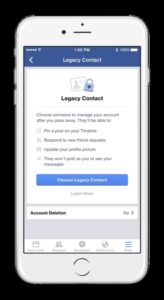 Do you ever wonder what will happen to your Facebook profile, messages, photos and all the data? Well, Facebook allows you to give control of your account to someone after you. It is called a Legacy contact and can be added easily. You can select anybody from your Facebook friends and specify whether you want to allow them to download all your data. Alternatively, you can also choose to delete your account on your instead of adding a legacy contact.
Scrapbook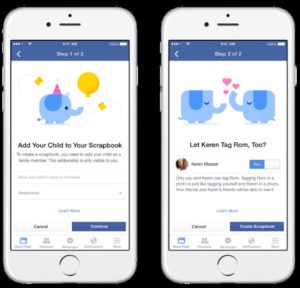 Parents who want to make sure all their child's pictures are in one place, while controlling who can access them, should check out Facebook' Scapbook. Any adult and their partner can create a digital scrapbook of their child and only they will have the authority to control it. You can also choose a tag for your child and any photo where the tag is used will be automatically added to the scrapbook. It is a great feature for parents who want to share amazing photos of their kids, while maintaining a secure album for future.
Updated on